Meyer House
Perspective Illustrations. Animation Flythrough Video. DMVT.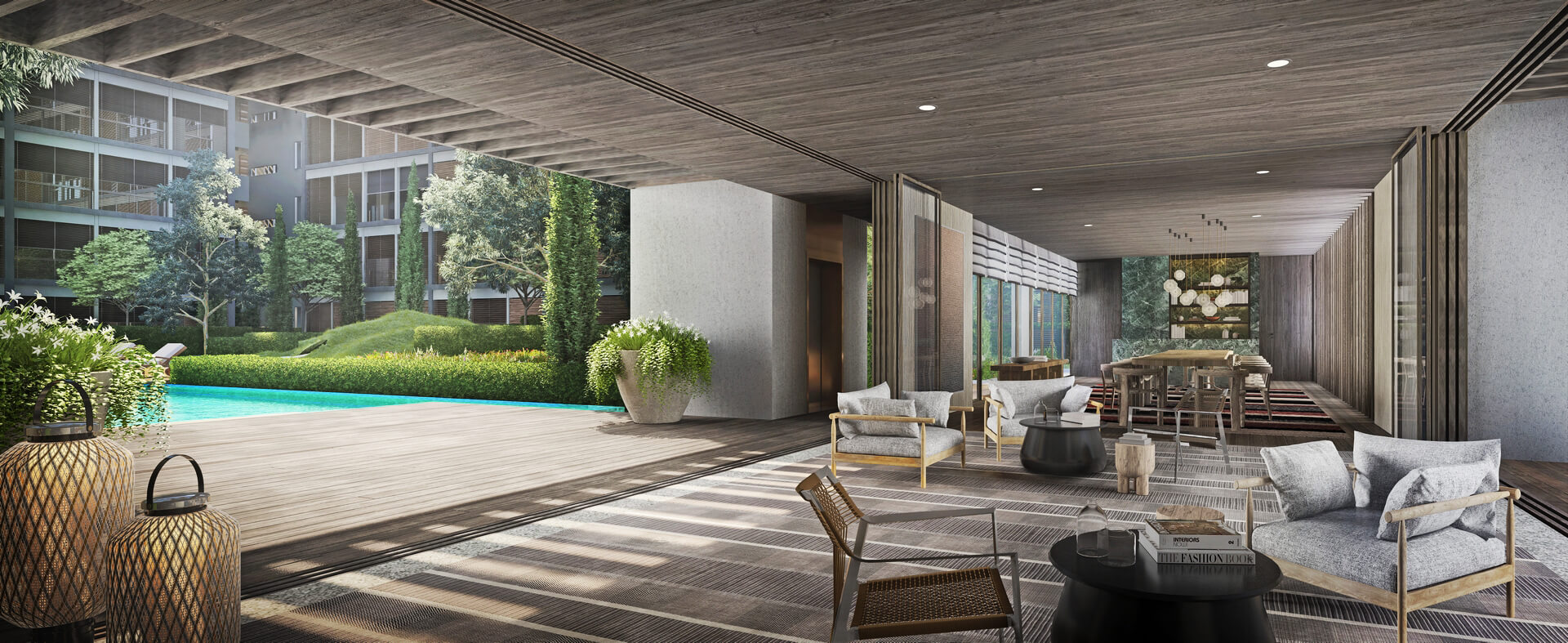 This project was designed by WOHA, the renowned architectural firm, and developed by UOL/Kheng Leong.
We worked with our partners to develop a series of visual solutions that were able to convey a sense of exclusivity that was unique to this project.
Our works helped the sales and marketing team to successfully connect with high-net-worth customers internationally.
Perspective Illustrations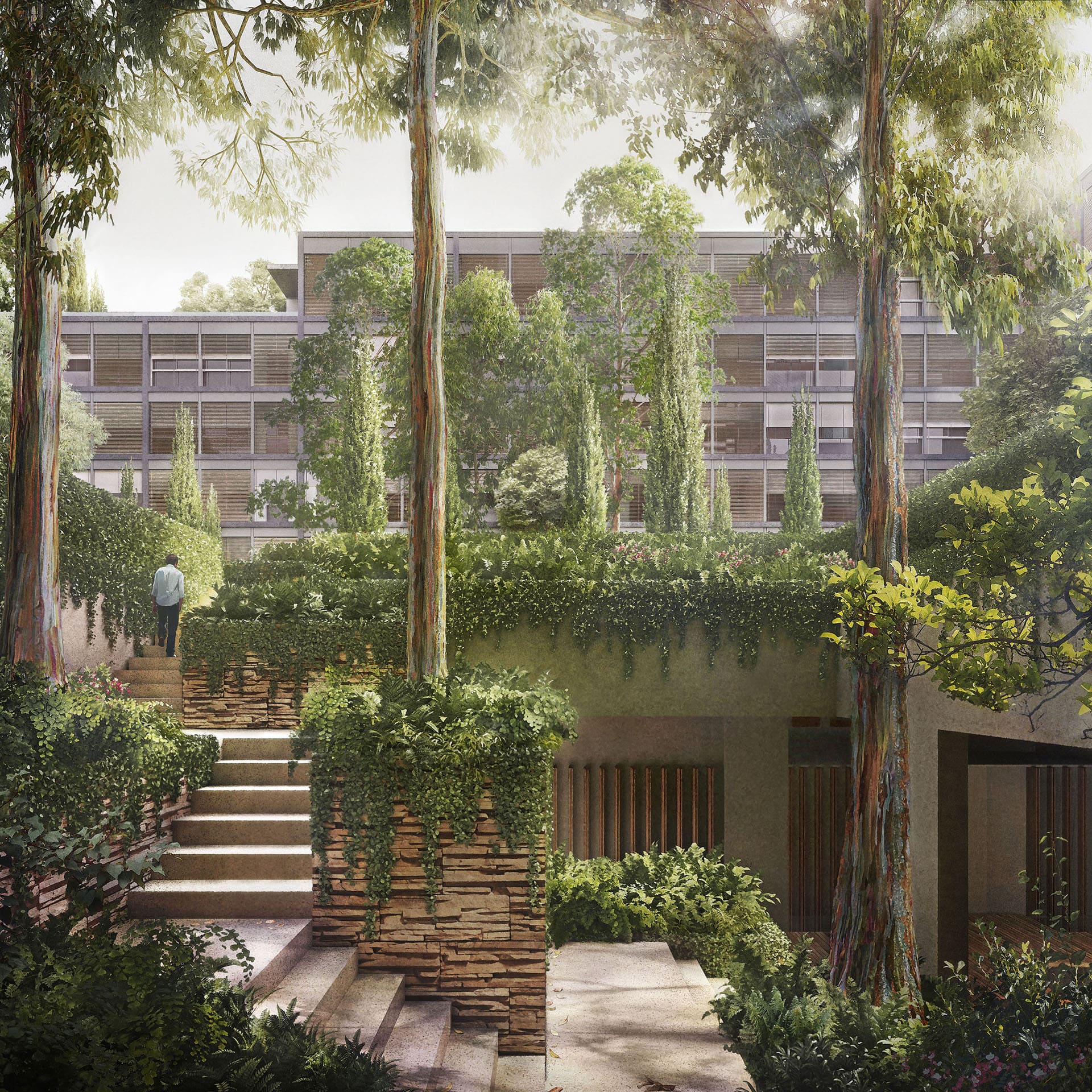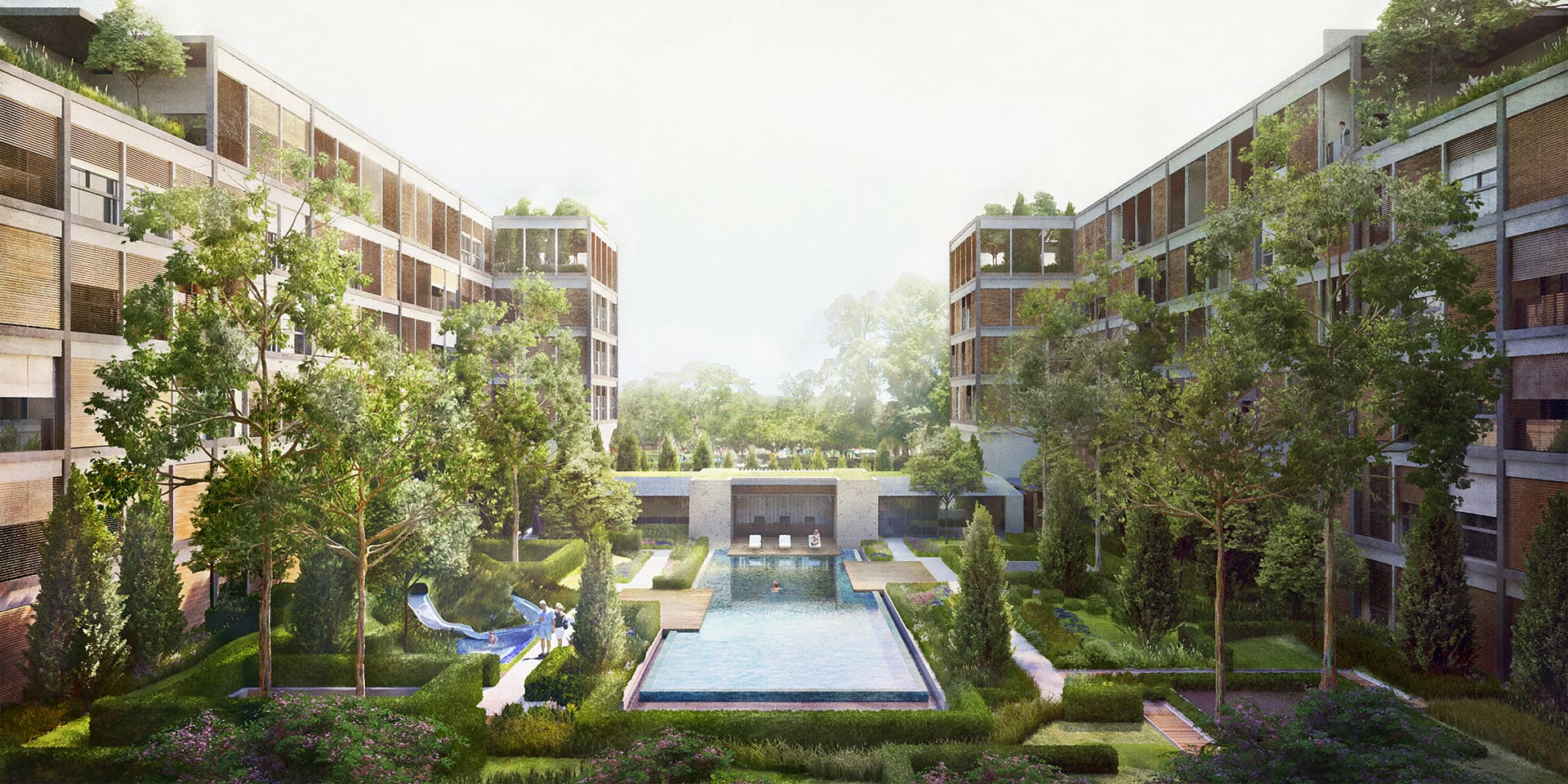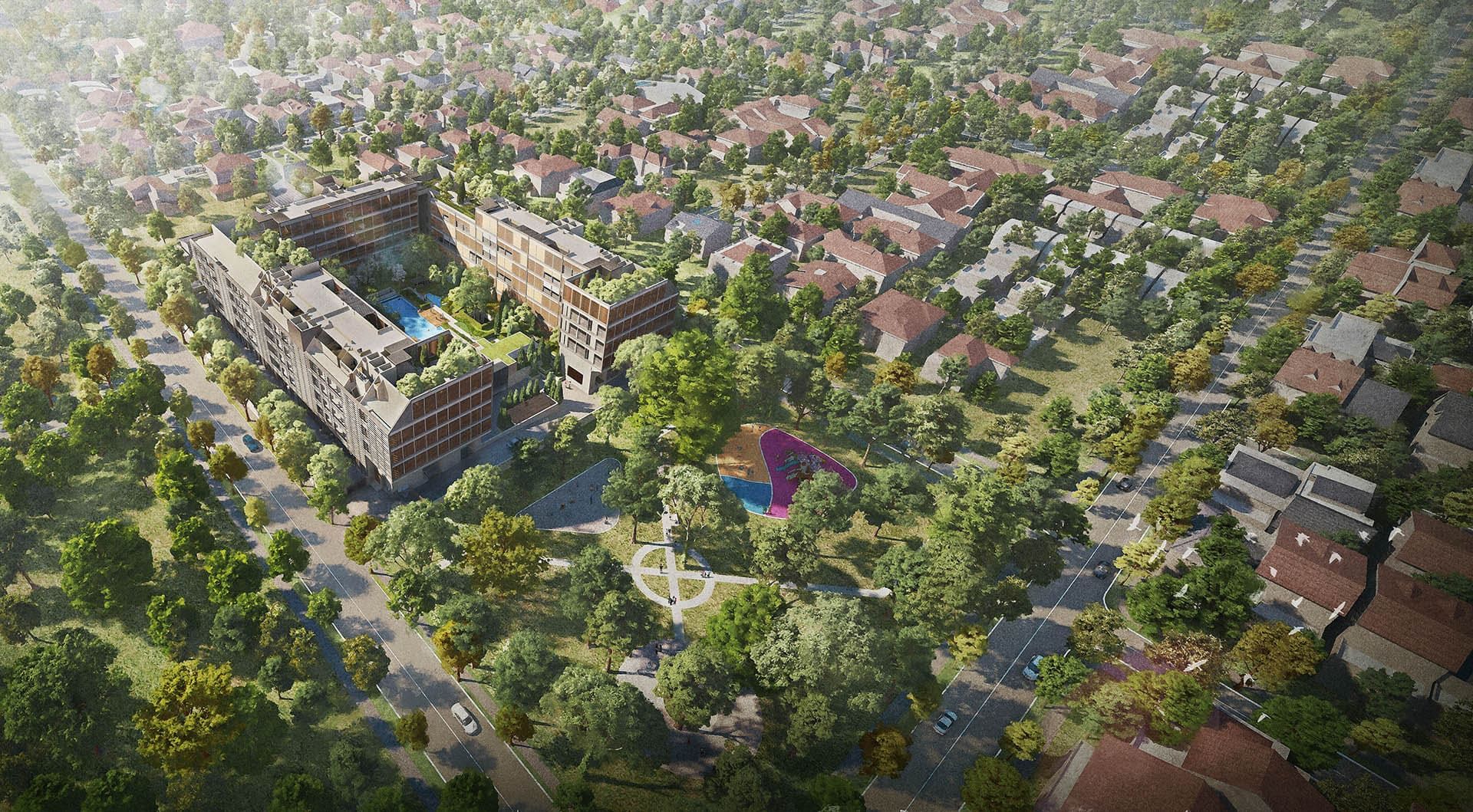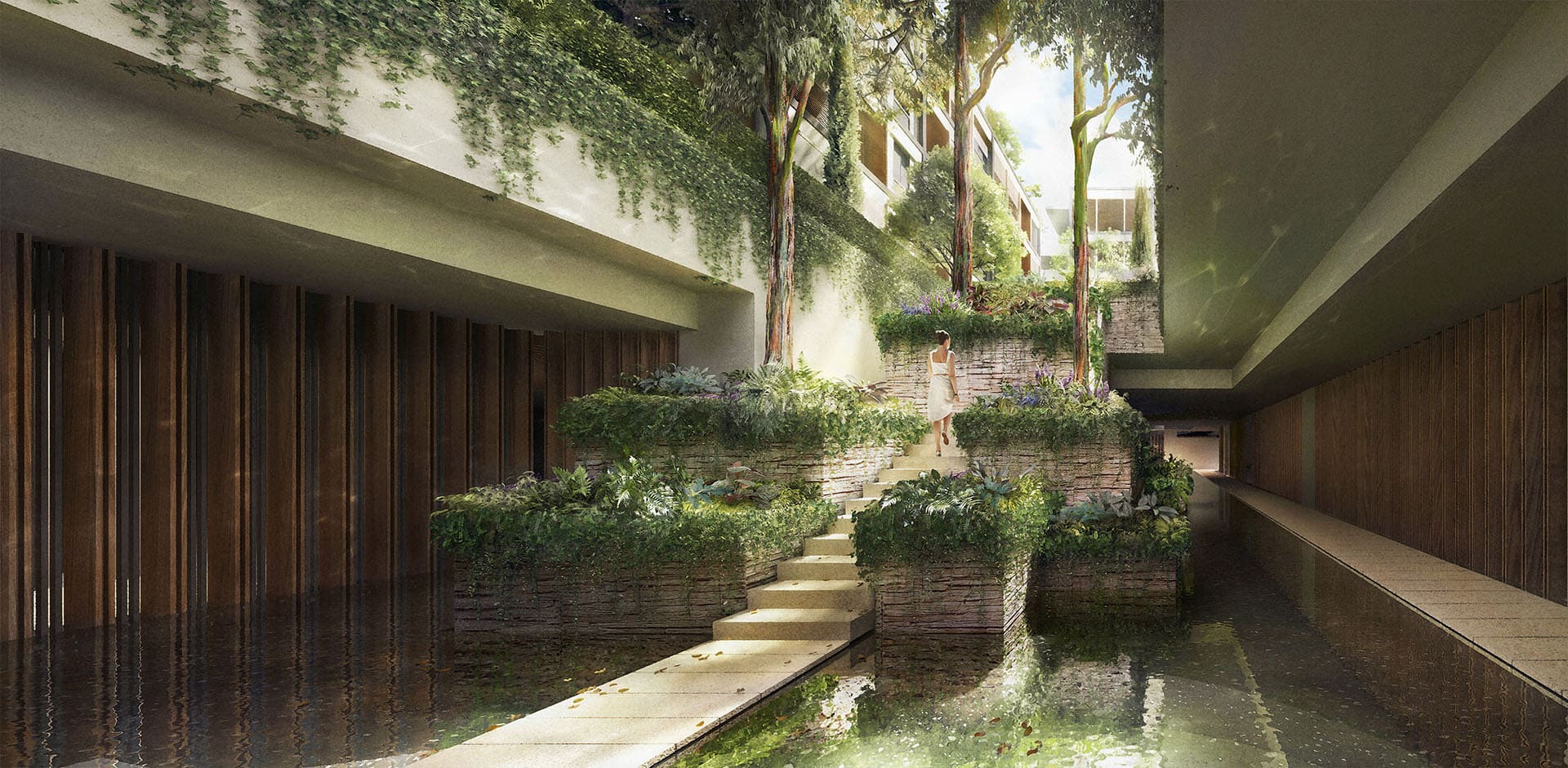 #}
Contact Us
Send us your enquiries and we will get back to you as soon as possible!