Holistic. Integrated. Synergized.
From concept illustration to ready-to-use content across the entire buying journey.
You can count on us.
Services
DM360
Your ultimate interactive sales console. The most complete showcase for your development.
Multimedia Installations
Immersive experiences through diverse projection mapping and LED display solutions.
3D Animation Videos & Perspectives
Telling your story with carefully curated visuals, sights, sounds, and effects.
Visit our gallery
DMVT
Online sales kit with a seamless virtual tour. Present any time. Everywhere.
About Us
Artistry + Technology
Digital Mirage is a regional high-end architectural visualization consultancy. For nearly 20 years, our calling card has been our unique and engaging visual style, enhanced with proprietary technology.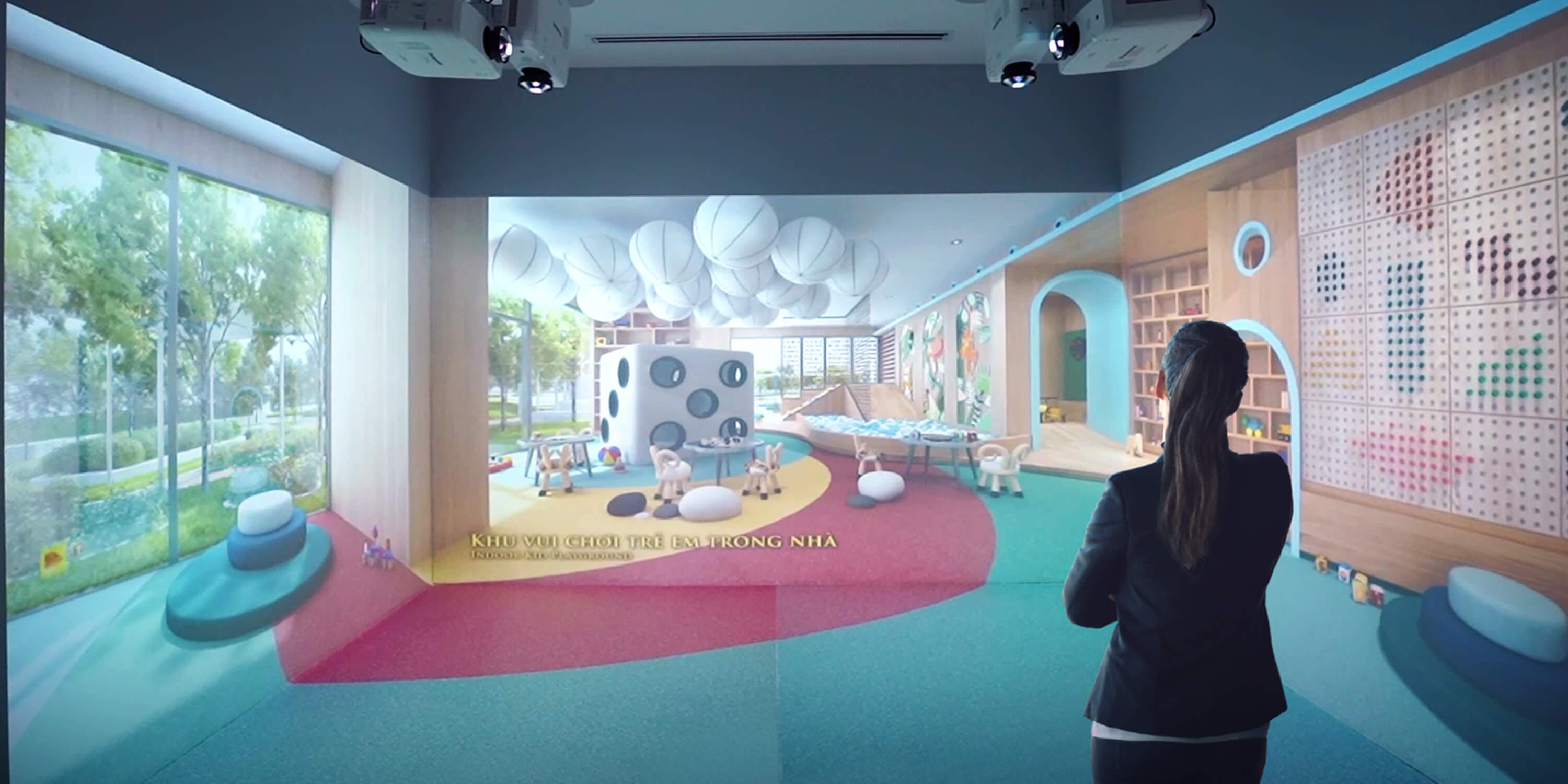 About Us
Crafting + Storytelling
We don't produce. We craft. Experiences, interactive content, films, and imagery. Everything tells a story to invoke feelings and to inspire.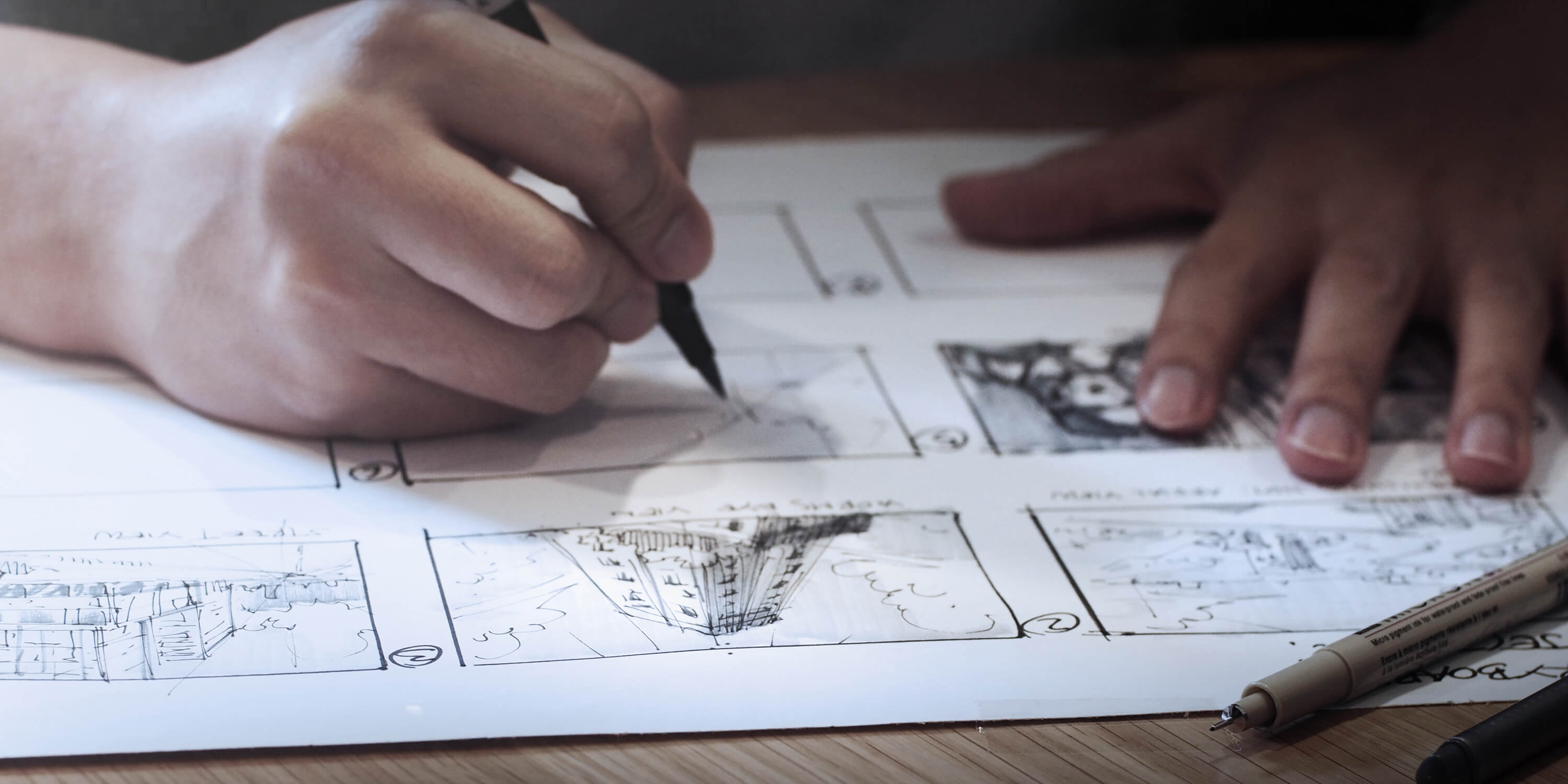 About Us
Captivating + Engaging
The latest tech-solutions power our singular purpose: to captivate and engage your audience at every touch point.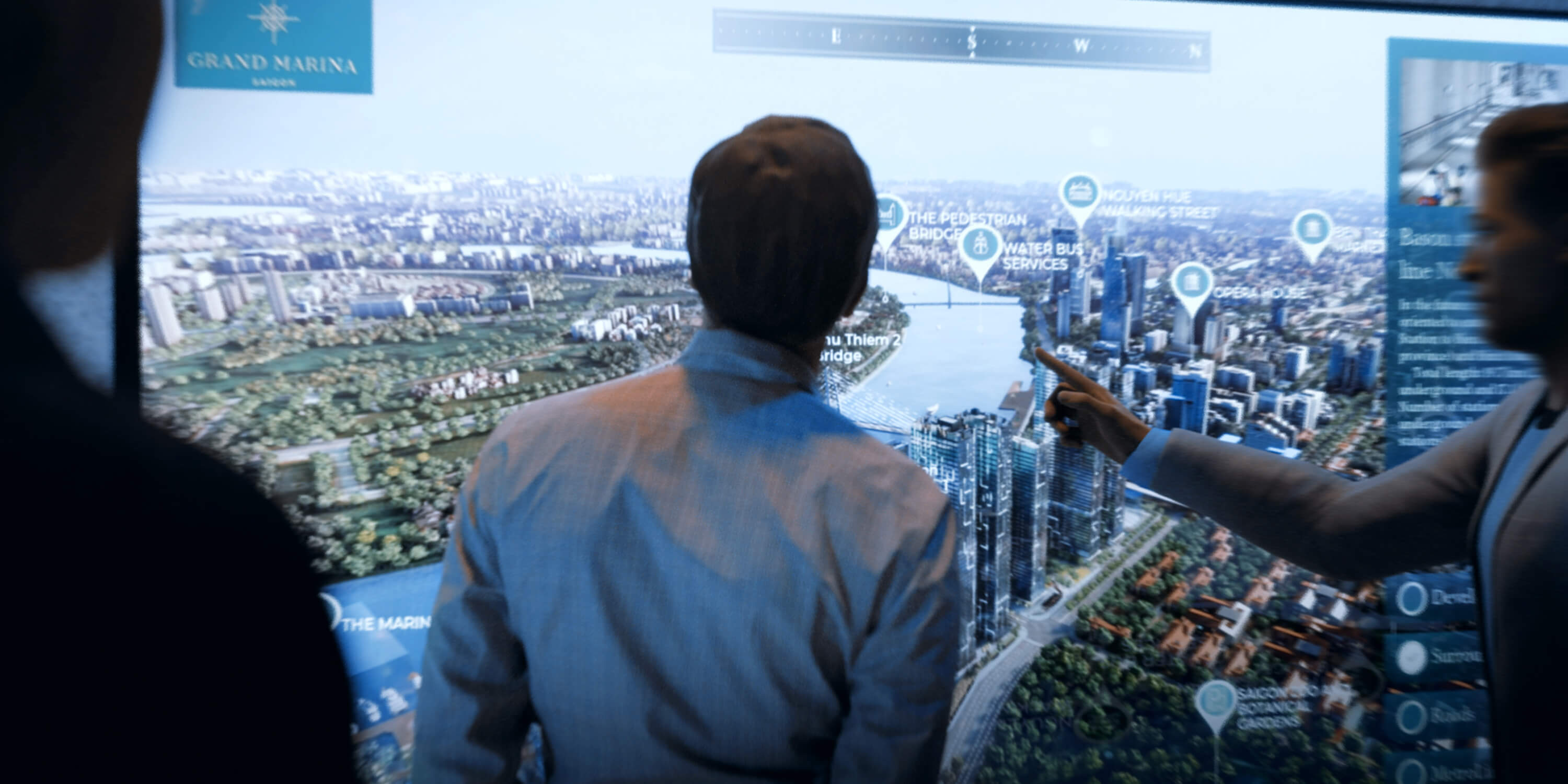 About Us
End-to-end Solutions
From developing your key visual identity to omni-channel content.
Holistic solutions are integrated and synergized to move your buyers closer to you.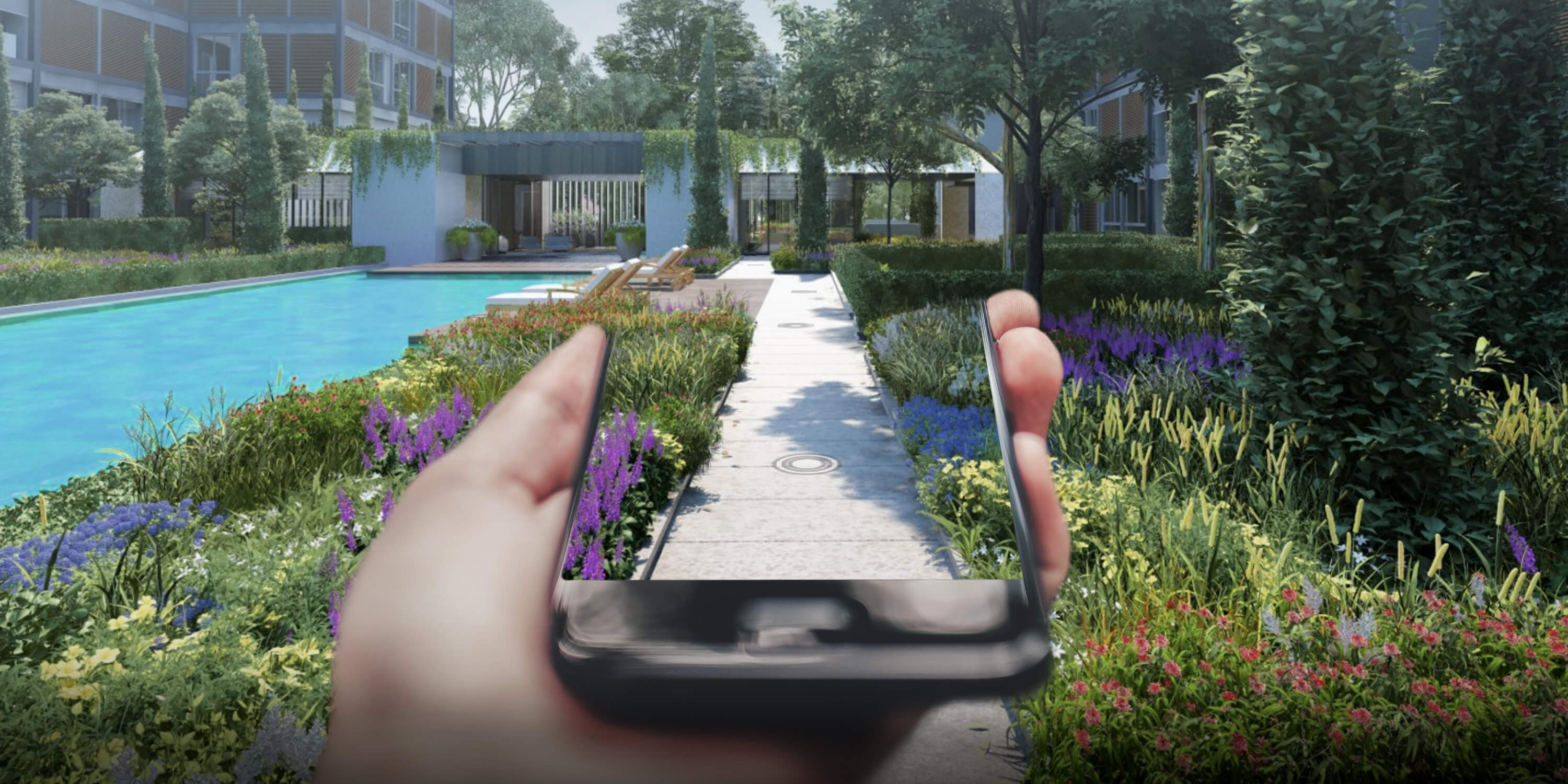 About Us
Partnerships + Coverage
Reputable architectural consultants, government agencies, and real estate developers from the region and beyond. More than just clients, they are our partners.
And currently, we have over 30 specialists in the region ready to serve, and a portfolio of more than 1000 projects across the entire Asia-Pacific.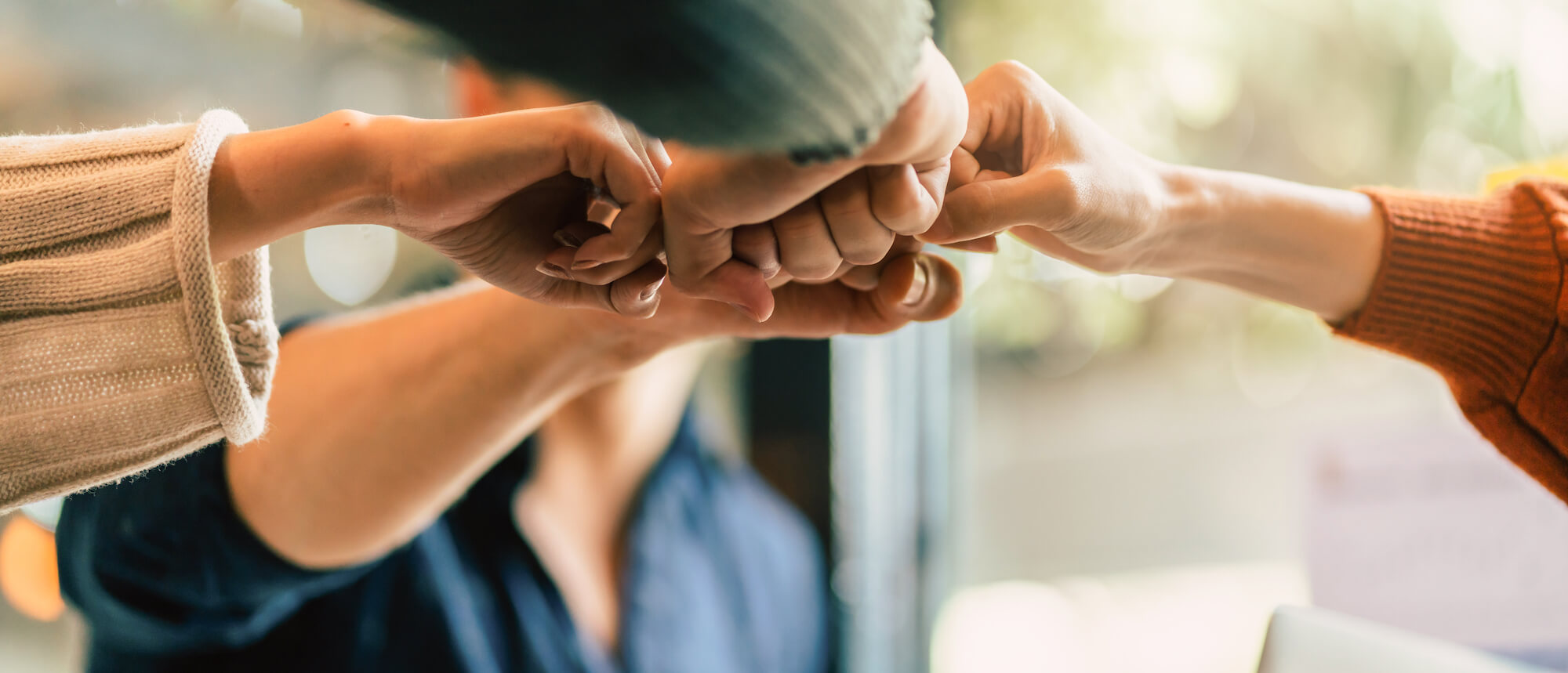 Our Esteemed International Partners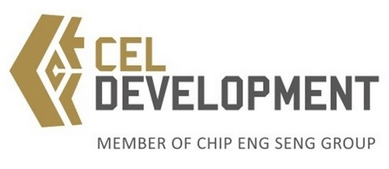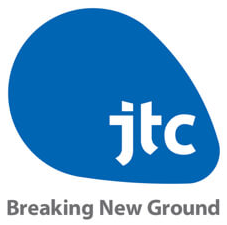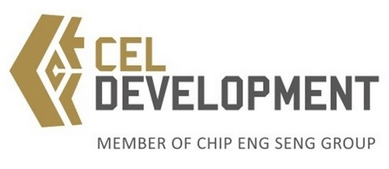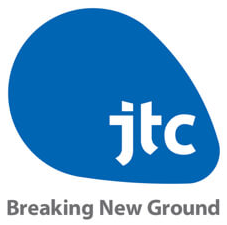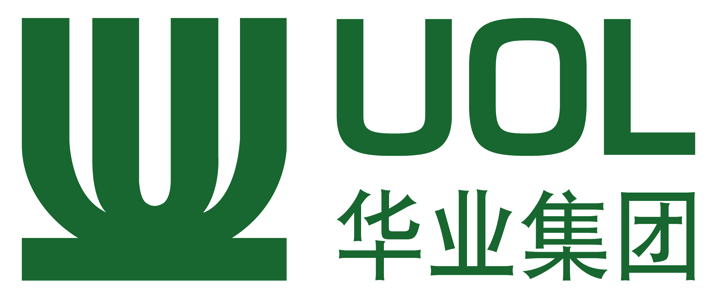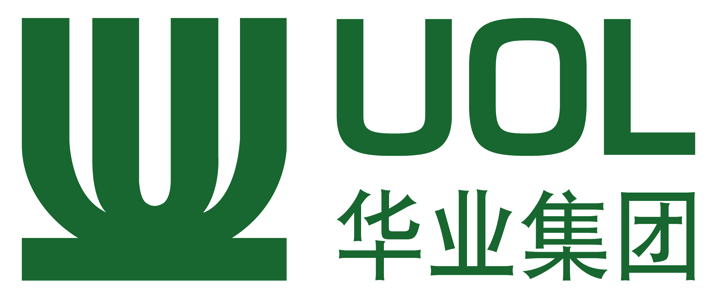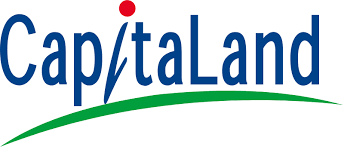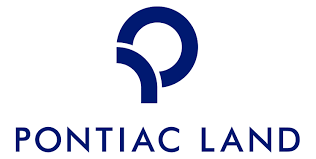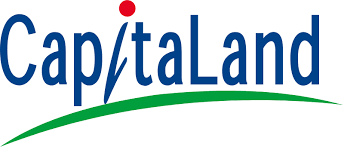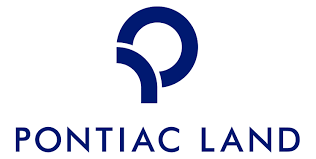 Contact Us
Send us your enquiries and we will get back to you as soon as possible!