Irwell Hill Residences
Perspective Illustrations. Animation Flythrough Video. Drone Photography. Content Website. DMVT.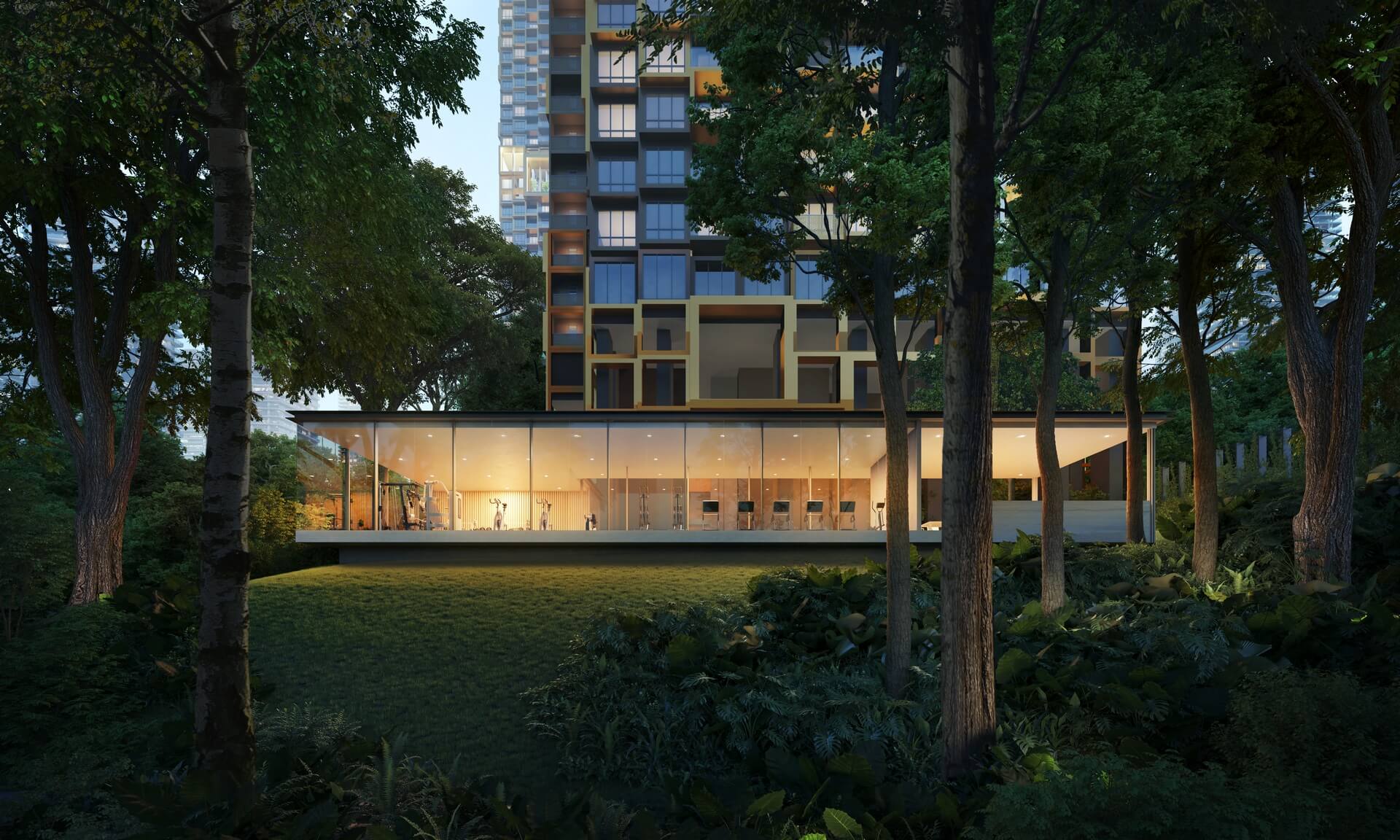 We were involved in the early stage of conceptual visualization to integrate the unique architectural design of the development with its prime location.
We created a premium visual identity and applied it across all media, from mainstream, hoardings, sales gallery, to digital channels.
We produced a content website supported with an advanced virtual tour of the development, to optimise synergy and drive a higher level of engagement with prospective buyers.
Irwell Hill Residences was the best-selling project during its launch period.
Perspective Illustrations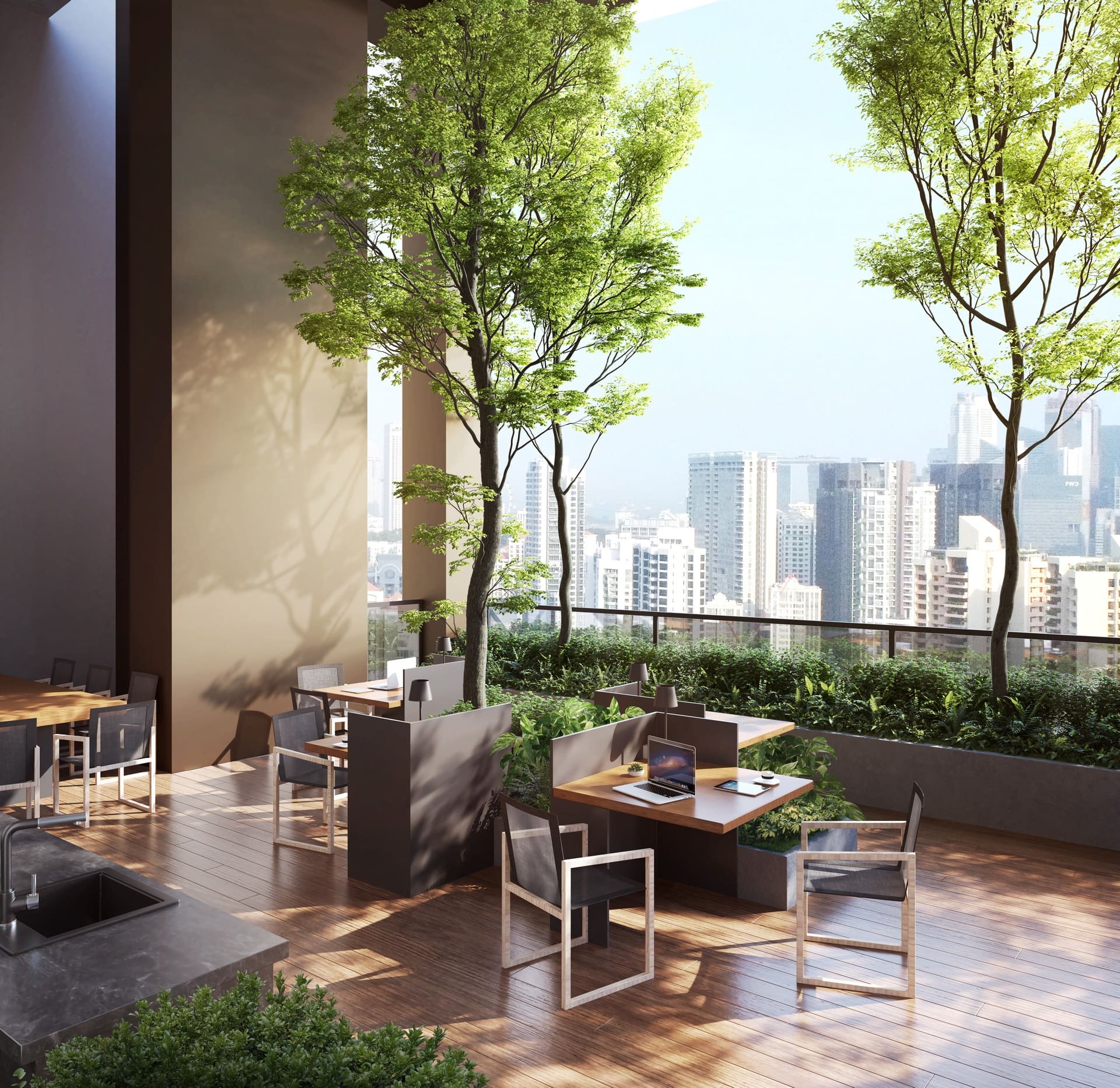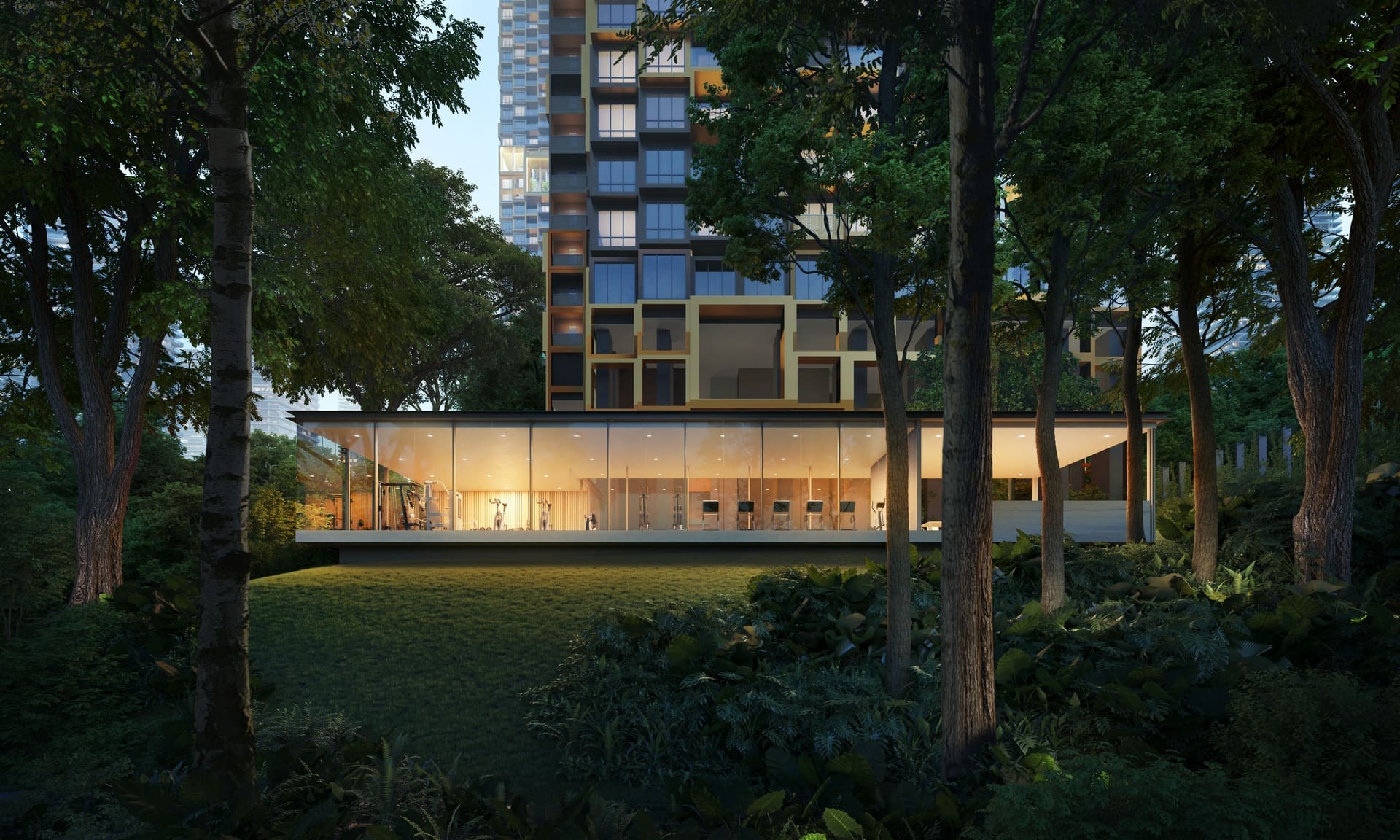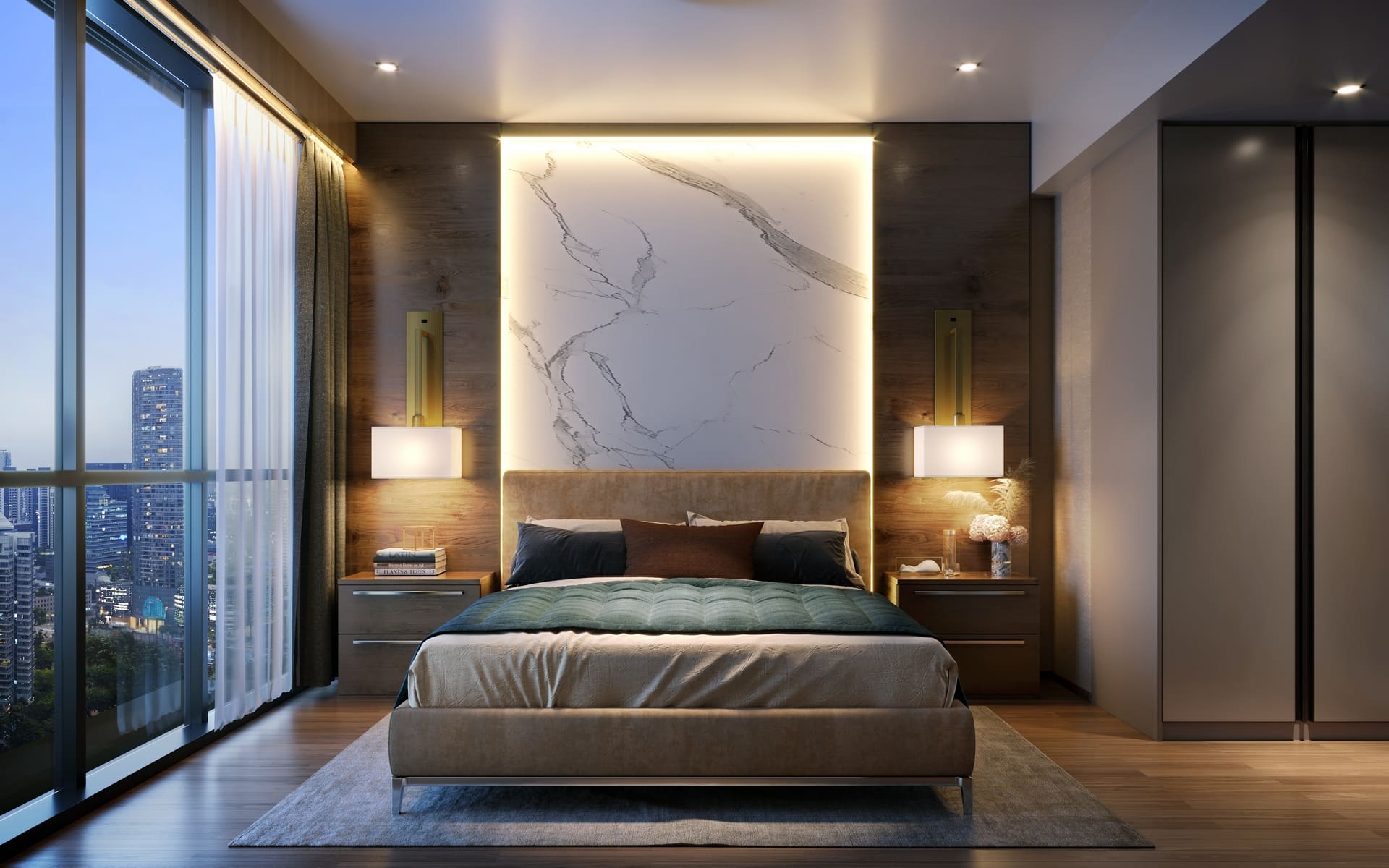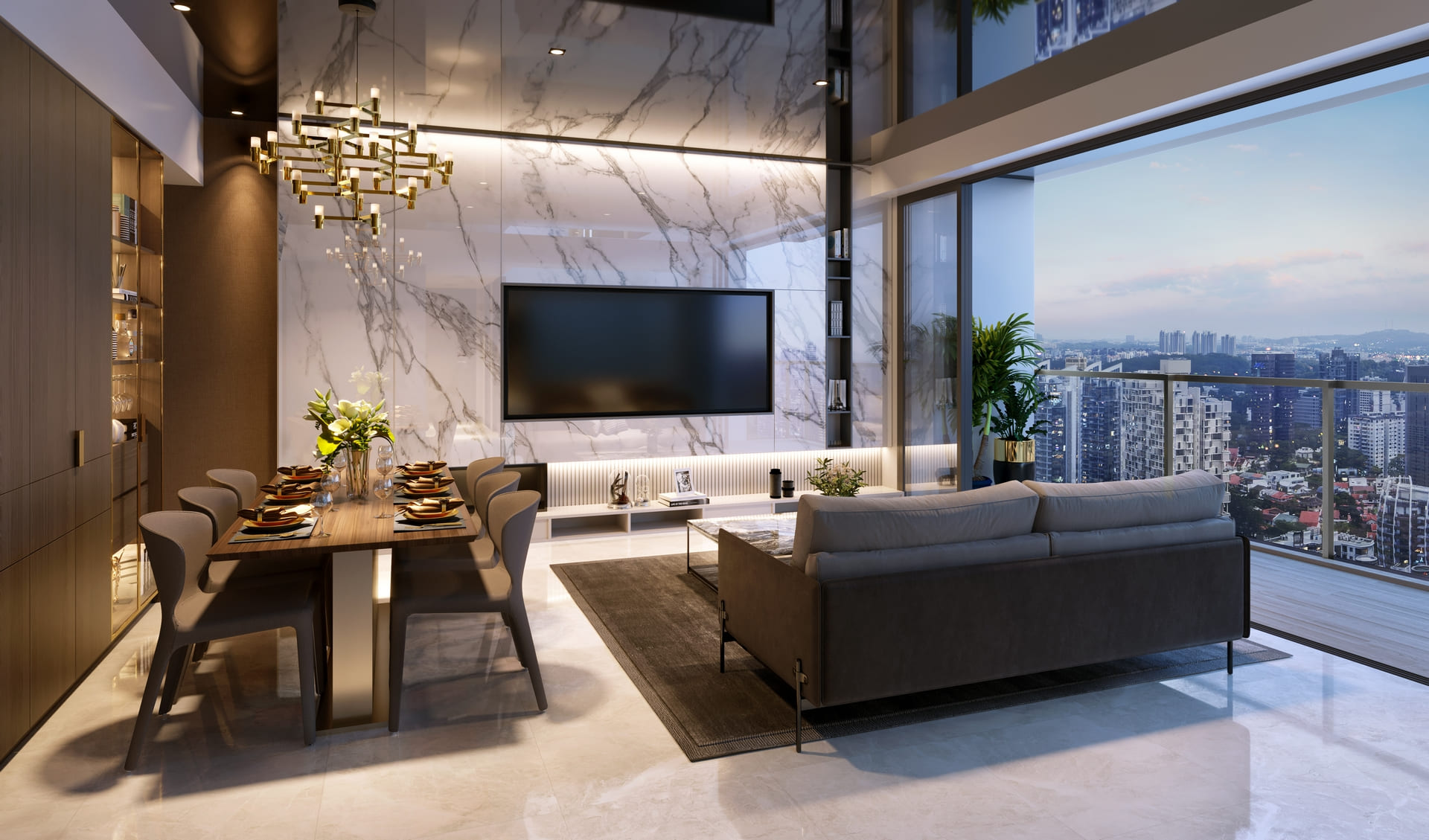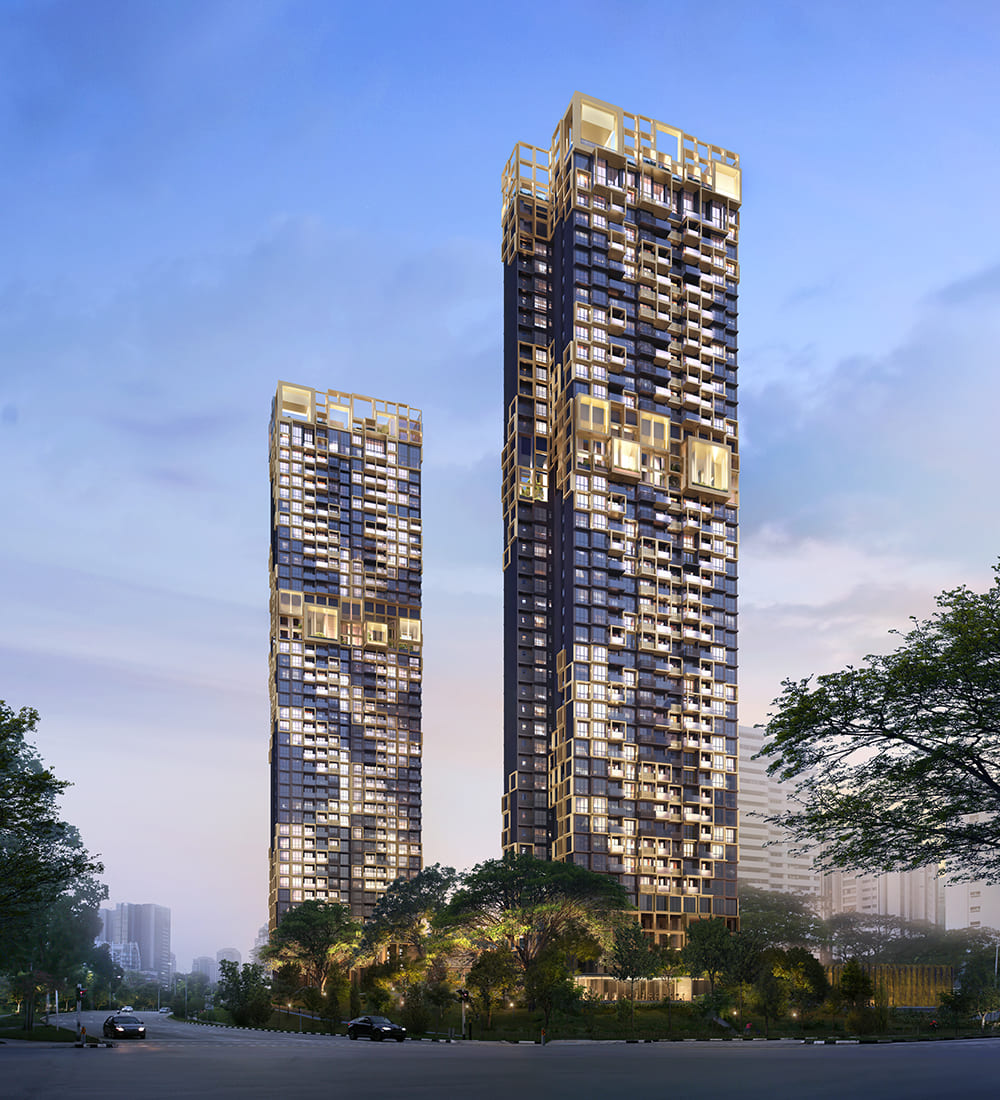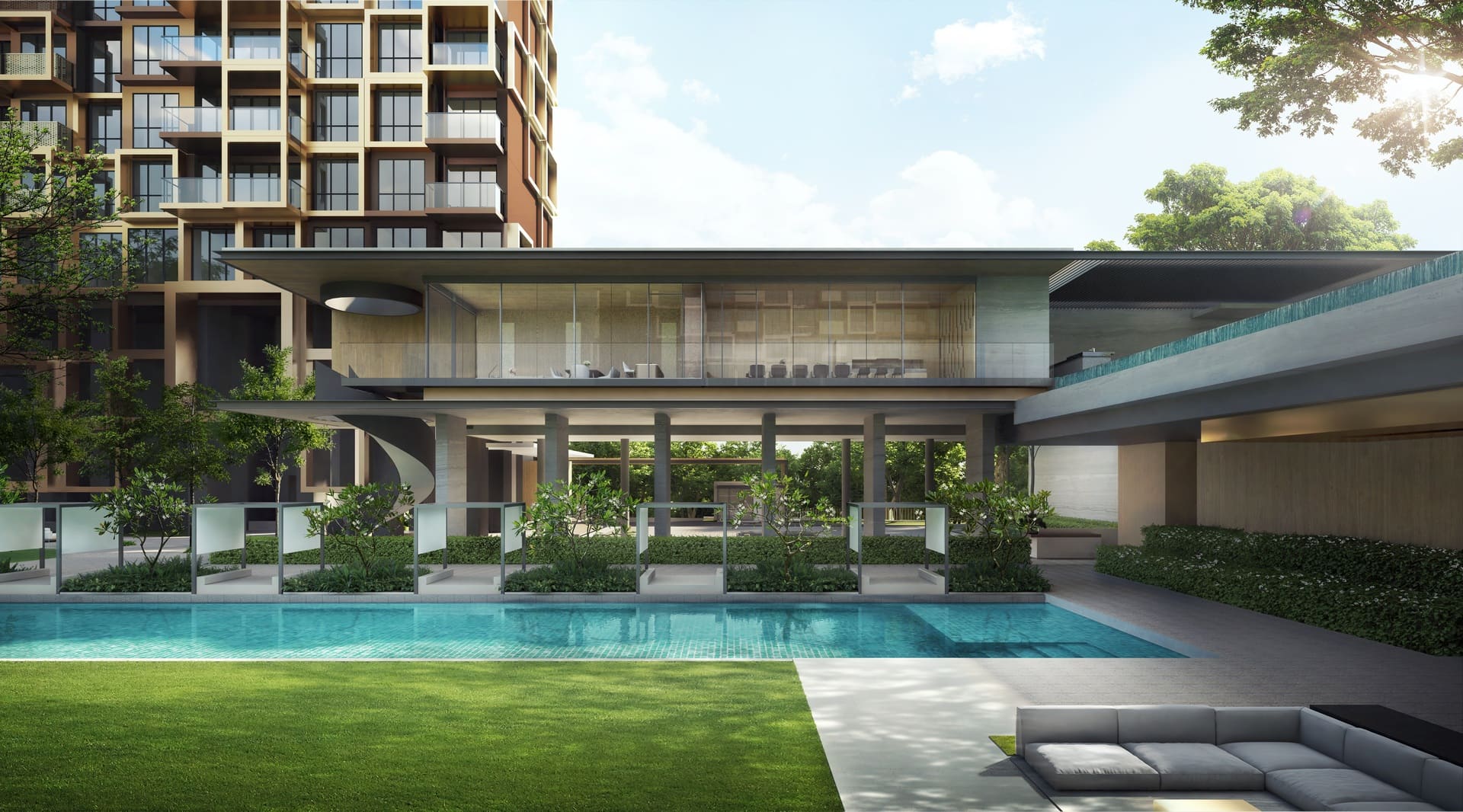 Drone Photography

#}
Contact Us
Send us your enquiries and we will get back to you as soon as possible!