Grand Marina Saigon
Multimedia Installation. DM360.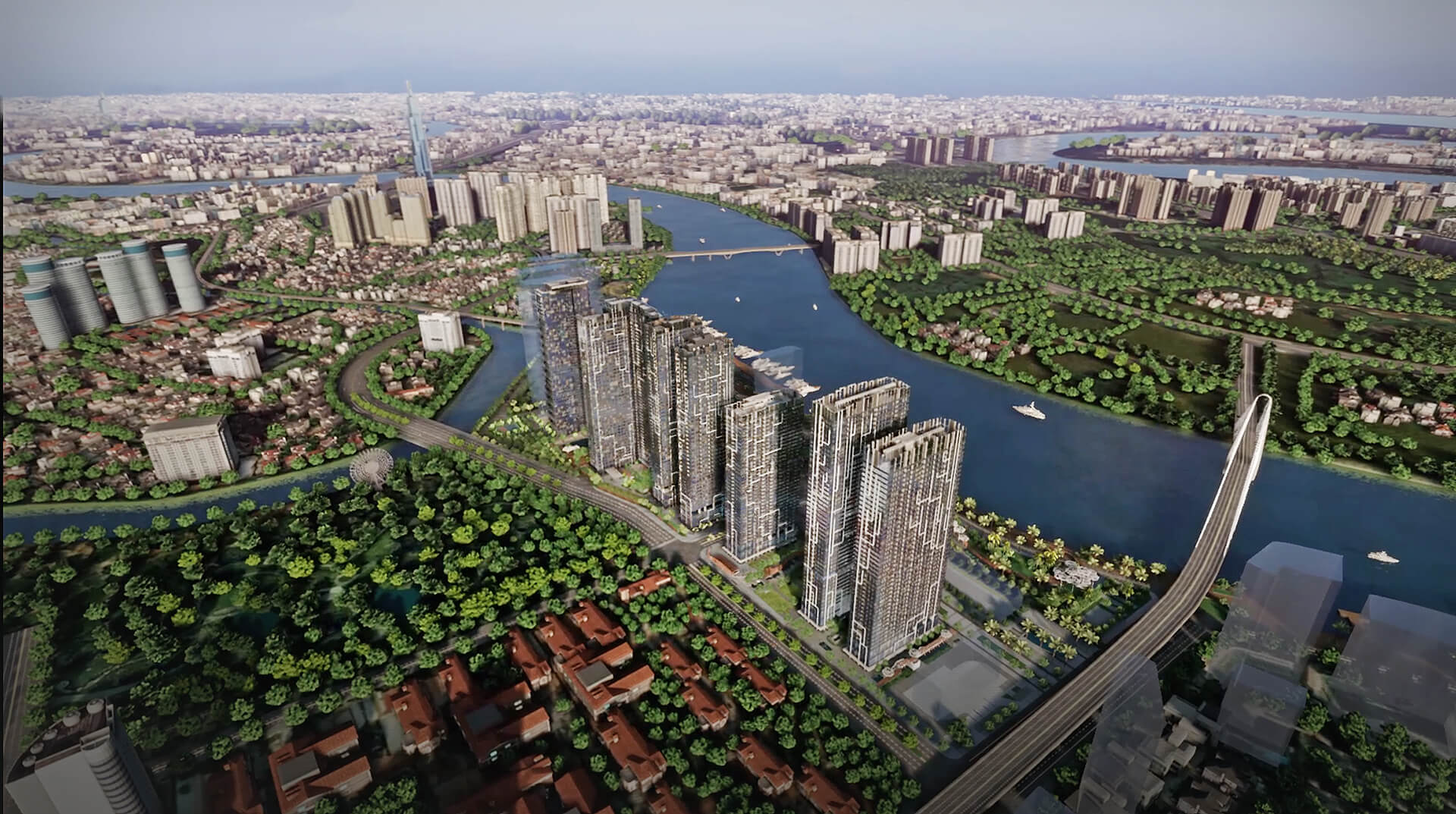 We set a new benchmark in real estate marketing by designing the ultimate interactive showcase, DM360, for this project in Ho Chi Minh City, Vietnam.
We ensured that every aspect of DM360 synergized across all channels to showcase the development's super prime location, facilities, unit designs and future potential.
Through our multimedia consultation services, we also designed and provided immersive experiences in their sales gallery.
Contact Us
Send us your enquiries and we will get back to you as soon as possible!