Elementum
Perspective Illustrations. Animation Flythrough Video.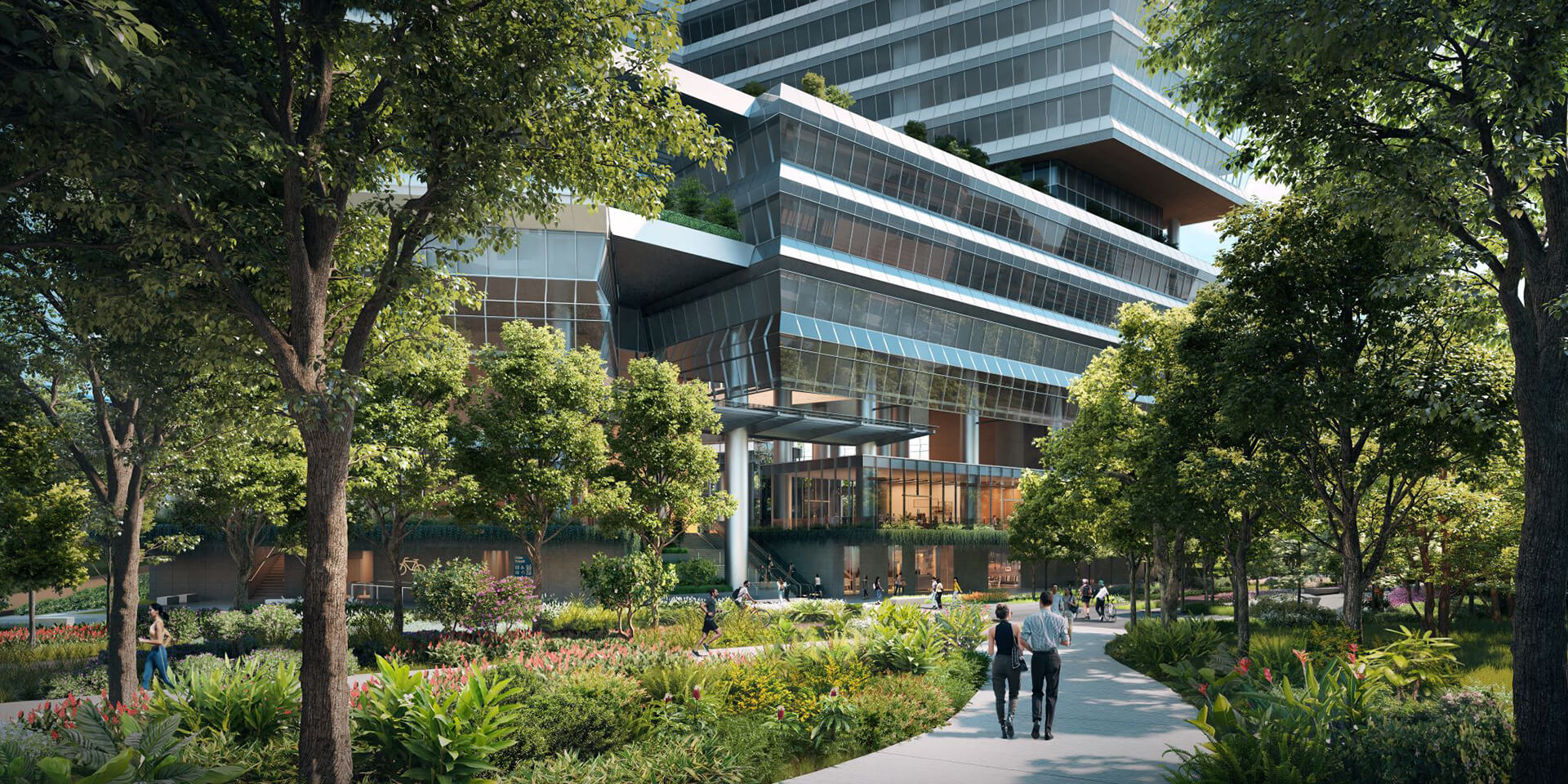 We worked with Ho Bee Land to promote Elementum, a biomedical R&D centre.
This project was part of an expansion of the one-north technology district, and crucial in reinforcing Singapore's aspiration to be a biomedical powerhouse in the region.
Perspective Illustrations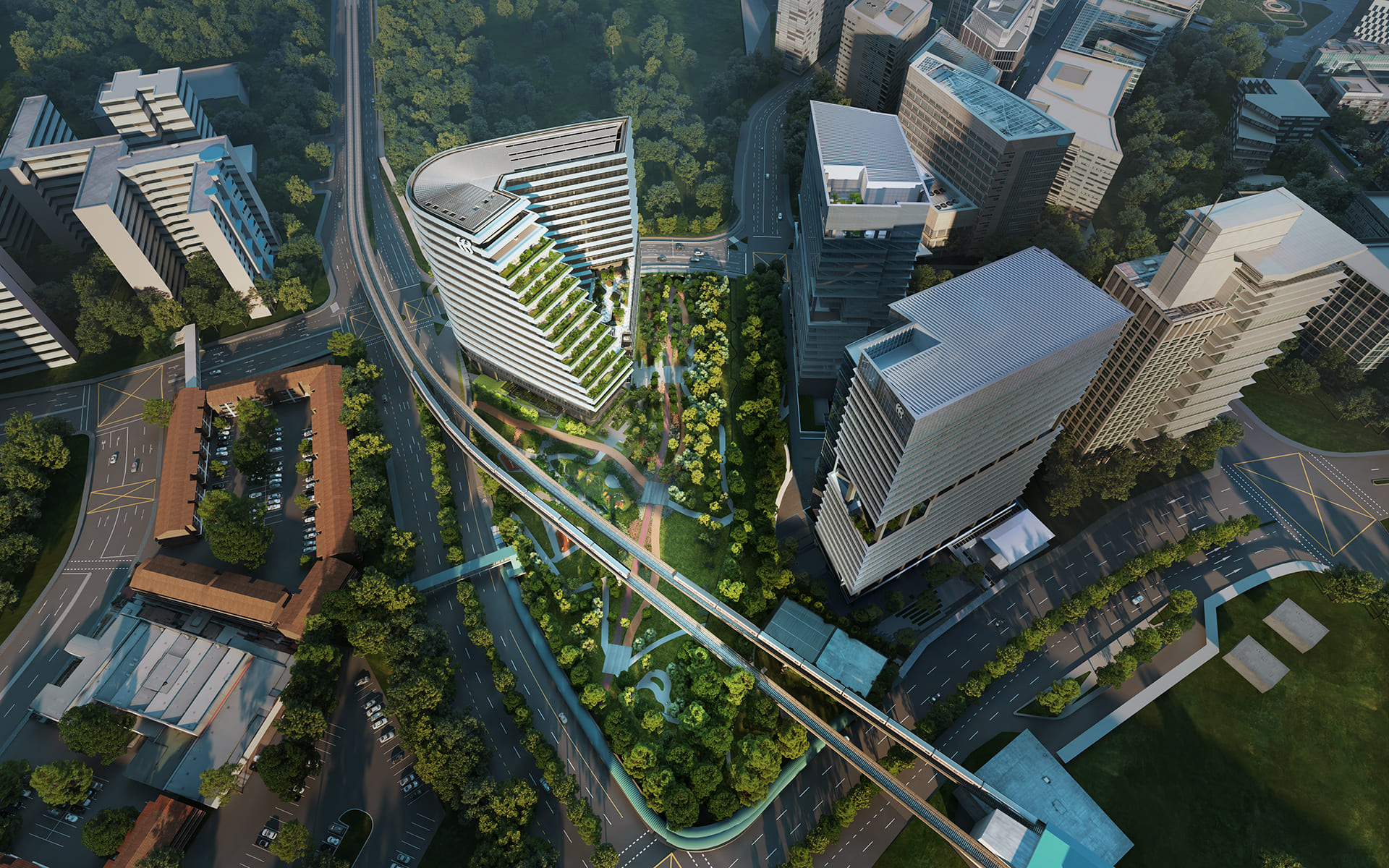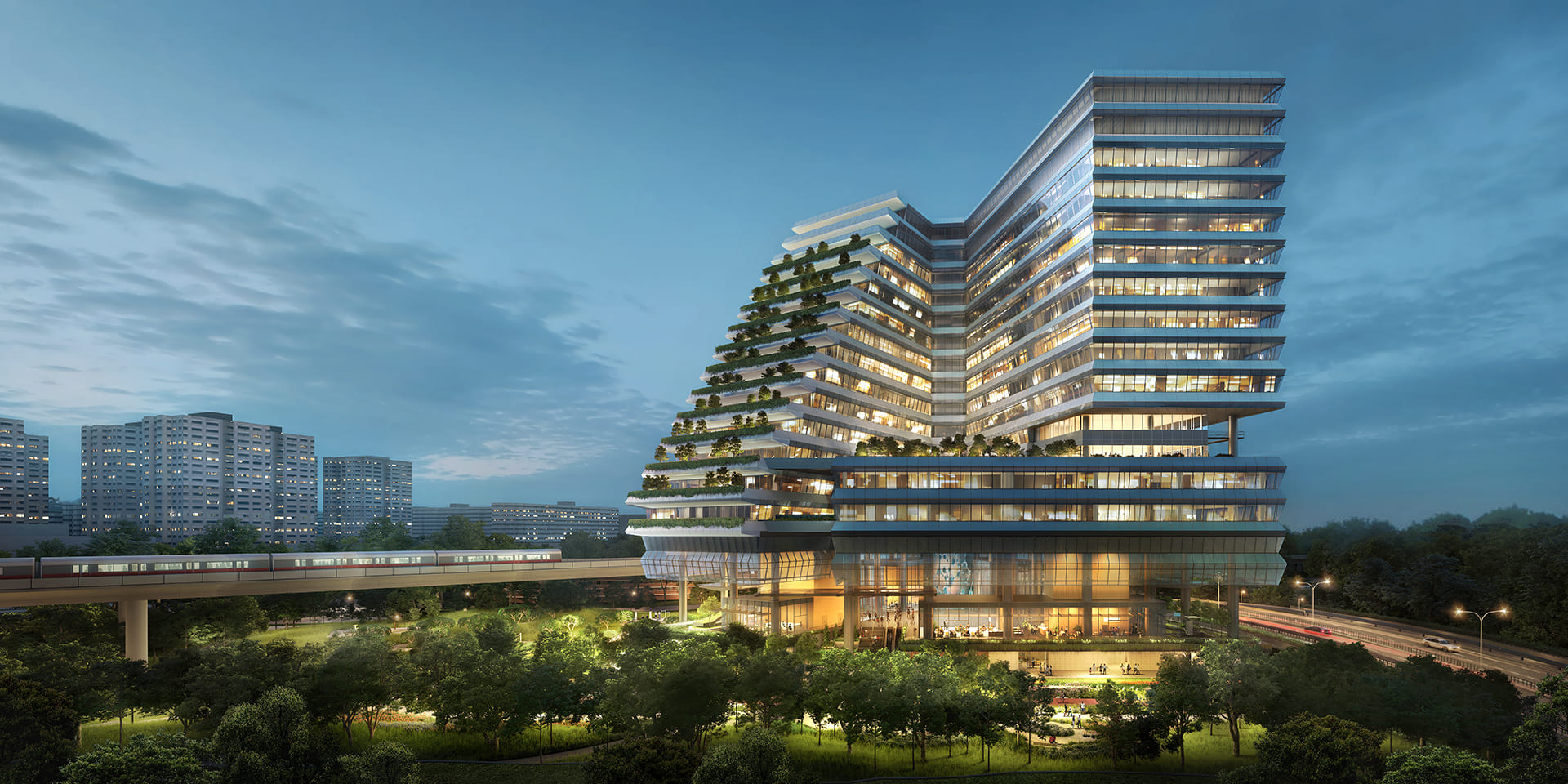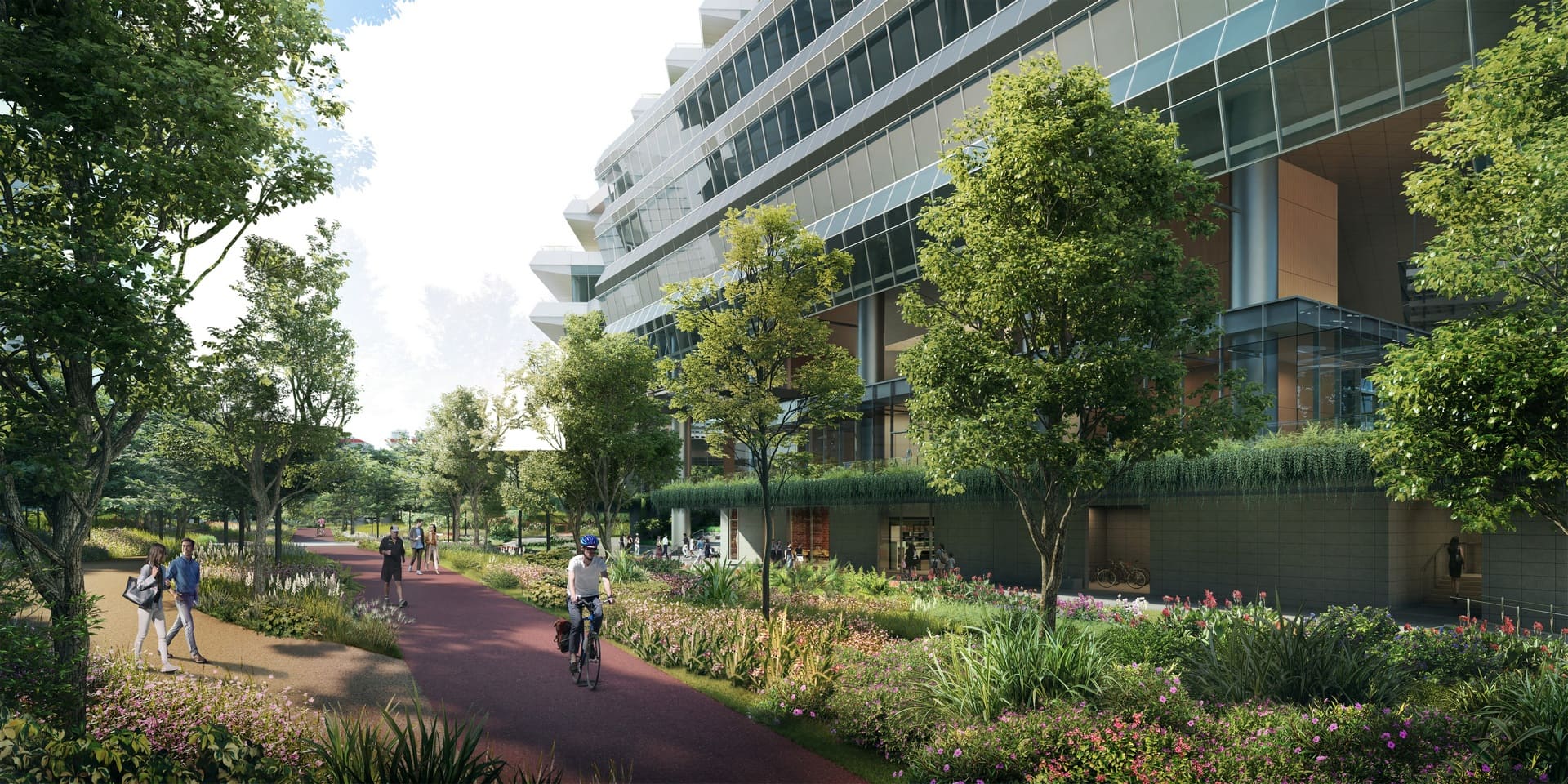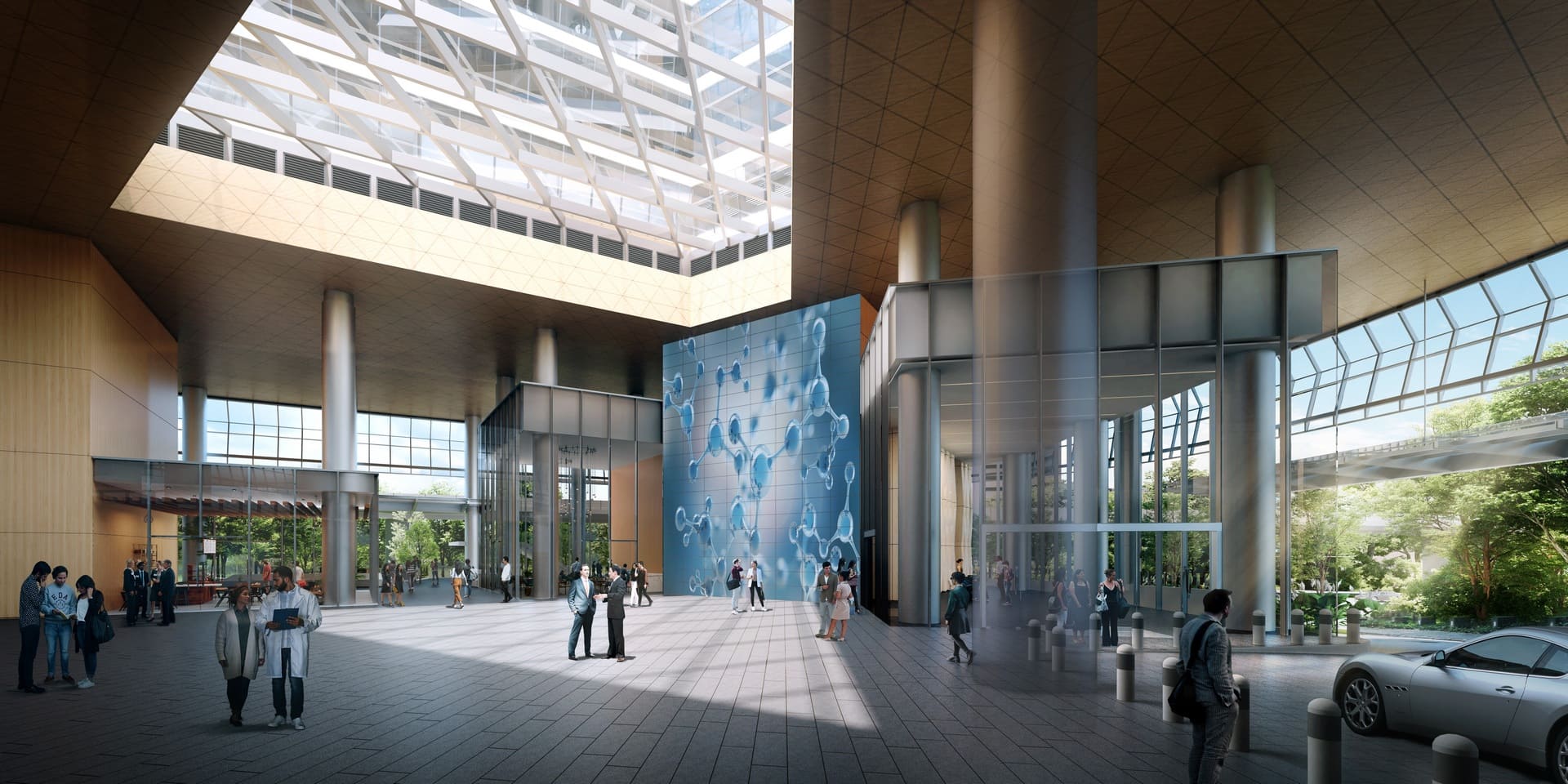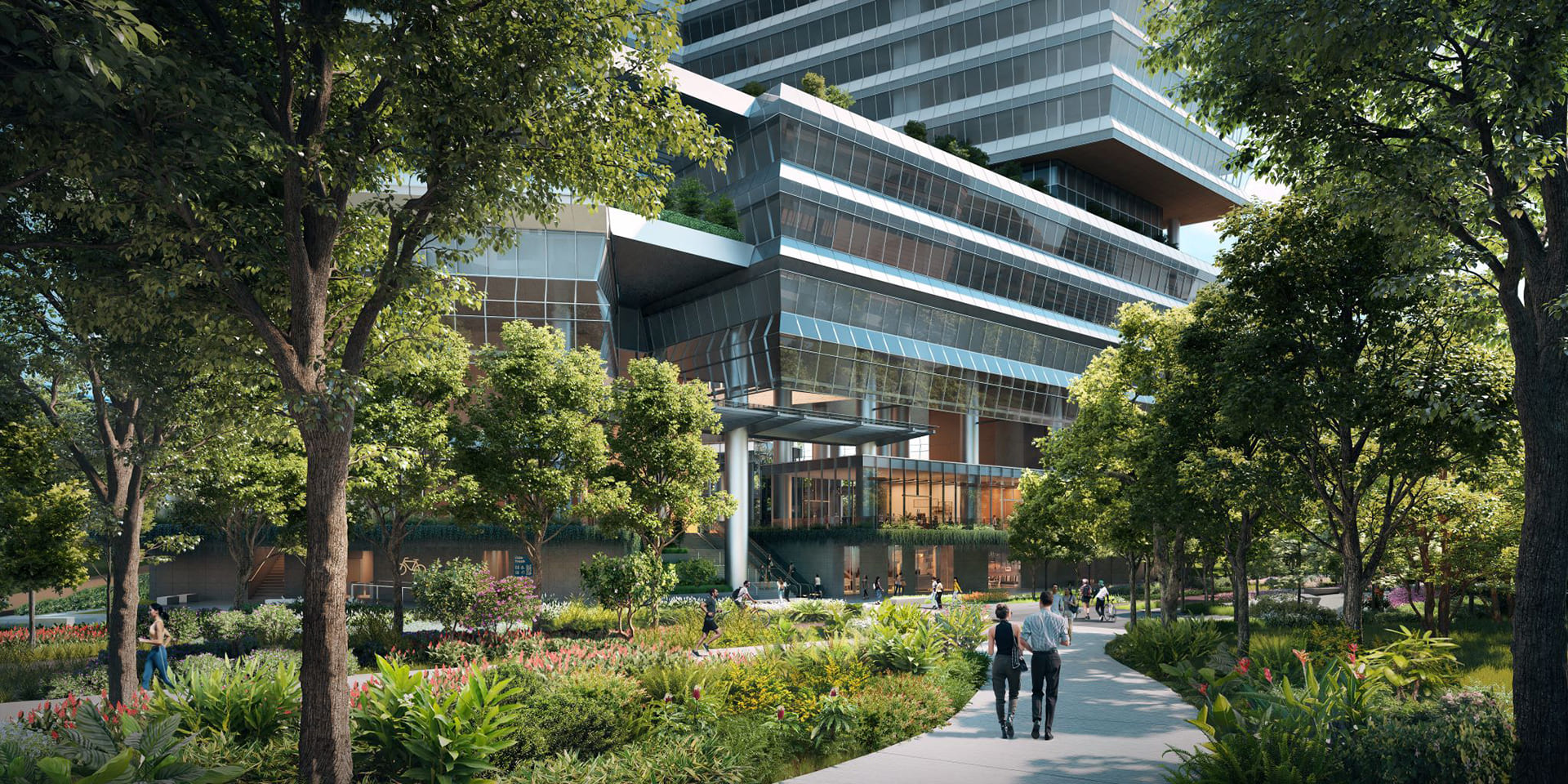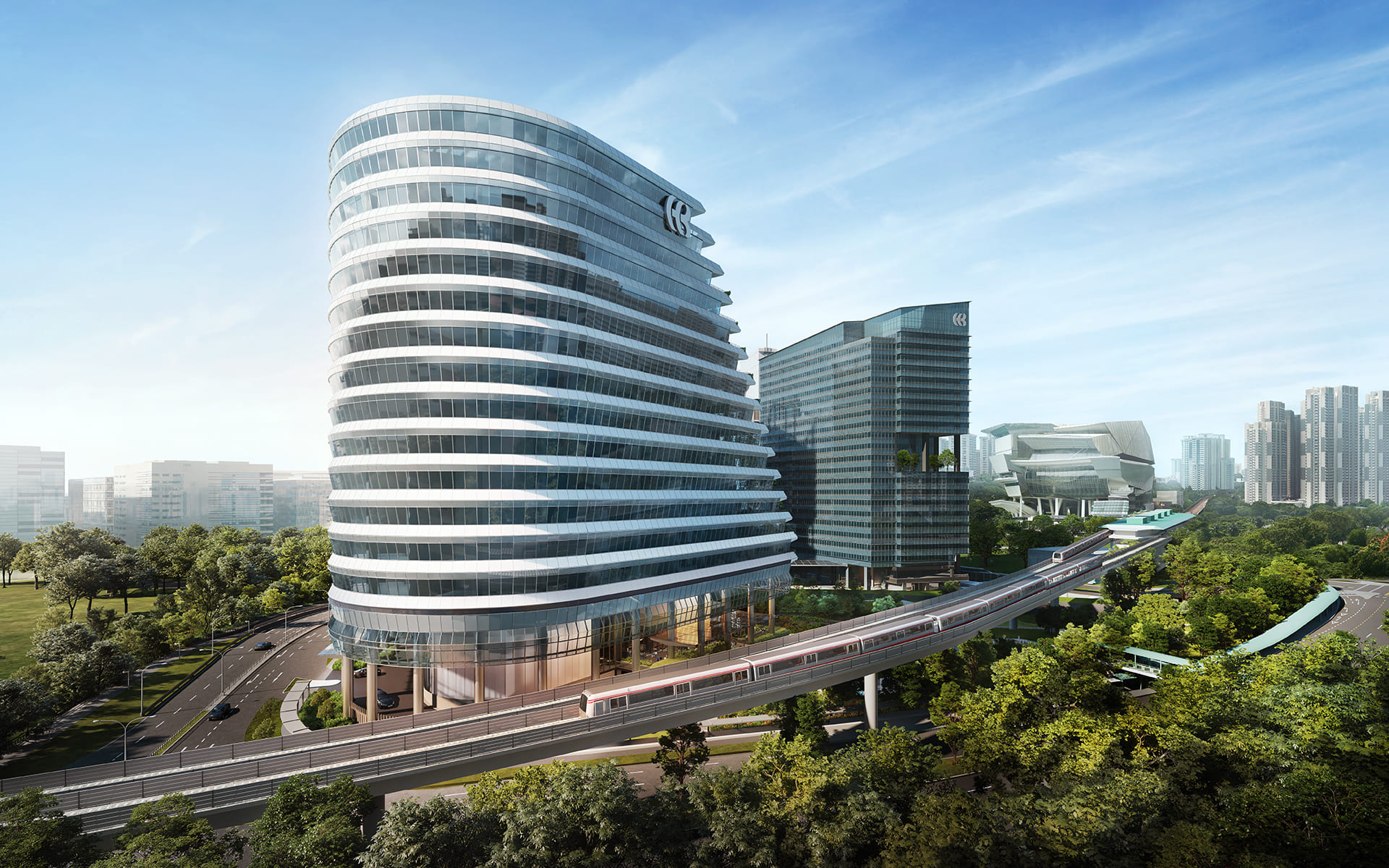 #}
Contact Us
Send us your enquiries and we will get back to you as soon as possible!